Chris Dabner Biography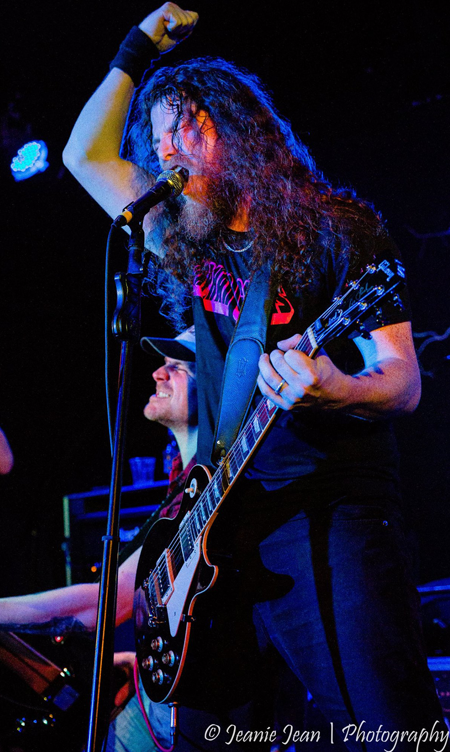 I have been an active musician for over 20 years. I have played hundreds of shows, and released numerous albums as a guitar player, singer, bassist and producer.
I am currently the singer and guitarist from Jukebox Monkey. Having released a number of critically acclaimed EPs, we have just released our debut album, and are booked for live dates across the UK throughout the next year.
We have played the Bloodstock metal festival, and our videos have received airplay on the Scuzz TV channel.
I also spent five years as bassist in indie covers band Reptilia, playing hundreds of shows across the UK. The band is renowned for their energetic live gigs, and is known as one of the best covers bands on the circuit.
Other notable projects include the early 2000s rock band, The Lonelyband, with whom I released three albums as singer and guitarist.
I have a masters degree in Creative Music Technology from The University of Wales, and a QTS music teaching qualification from Christchurch Canterbury. I am an RGT registered guitar tutor, and am officially recognised as an "Experienced RGT Exam Tutor" for the consistent success of my students in grade exams.

Live photo credit: Jeanie Jean Photography
Studio shots by: Niki Jones Photography
Contact me